In the mid-life crisis, job/career issues are very obvious and not all are ready to invest a handful amount to start a business. No, not all are risk-takers. If you wish to be your own boss with zero employee and shareholder tensions, it is advised to switch to top freelancing platforms online.
With a little research and some sign-ups, a laptop, an internet connection, and a bank account, you are good to go! 
Just remember, "Skill is the key to have a successful freelancing career."
There are various platforms for freelancers where your portfolios talk and you can bid the amount you wish to get against your services. However, if you don't wish to enter the cut-throat competition of the bidder and minimizing your chance of getting a job, you simply can open up your own consultancy. Handle the work independently of multiple clients and interact with the world of your interest as a freelancer.  
You can take up freelancing jobs in the fields like: 
Graphic Designing, 

Photography, Videography/Editing,

Writing,

Tutoring/Training,

Data Entry/Processing,

Computer Programming,

Web Designing and many more.
All you need to do is visit some of the top freelancing platforms mentioned below.
Remember, the competition is fierce and the bids are luring. But with the right attitude and approach, you can become a successful freelancer in future. Also, it can help you to escape the 9-5 typical job environment and provide you with opportunities to convert your passion into your full-time work.
An enriched platform with employers and freelancers of every field, sharing jobs and working together globally, Freelancers.com is a home to millions of registered freelancers and thousands of daily job updates. You can register here as an employer and a service provider for free. People can rate you depending on how efficient you're and thus can buildup some online reputation for yourself. They offer in-depth searches of your skills and thus you can work in a specific field of your interest. As a freelancer, you either get paid on an hourly basis or per-project basis.
With 12M registered freelancers, 5M registered clients, and 3M jobs getting posted annually, Upwork is worth a total of US$1 billion, making it the largest freelancer marketplace in the world. This site opens paths for freelancers by offering distinguished tools like collaborative space, built-in voice maker, and transparent recruitment process. Moreover, it caters to famous clients such as Airbnb, Microsoft, Dropbox, etc. 
This platform provides various learning courses like "Learn to pitch the Clients" and "Learn to make a Portfolio" for free. Looking at the work showcased by the freelancers, potential clients can easily pick those matching their interests. Also, they provide us with efficient metrics so that we as a freelancer can figure out how and why there was a growth or decrease of clients. With the projects on the go, they also provide with trainings in order to level up our skill sets and become exclusively Fiverr certified. You also can earn points here to make yourself grab the opportunities with ease and maintain the client's trust in your authenticity.
Working since 1998, guru.com is the biggest client base globally. This Indian Site has evolved itself according to the needs of the users. Maintaining a user-Friendly work culture the founder provides a big market for authentic and ethical services. 
At Peopleperhour, you get work through your ratings. Undoubtedly the competition is very high, and chances to get clients depend on qualitative work only. It provides a great opportunity for developing your brand; with challenges and inspirations along the path.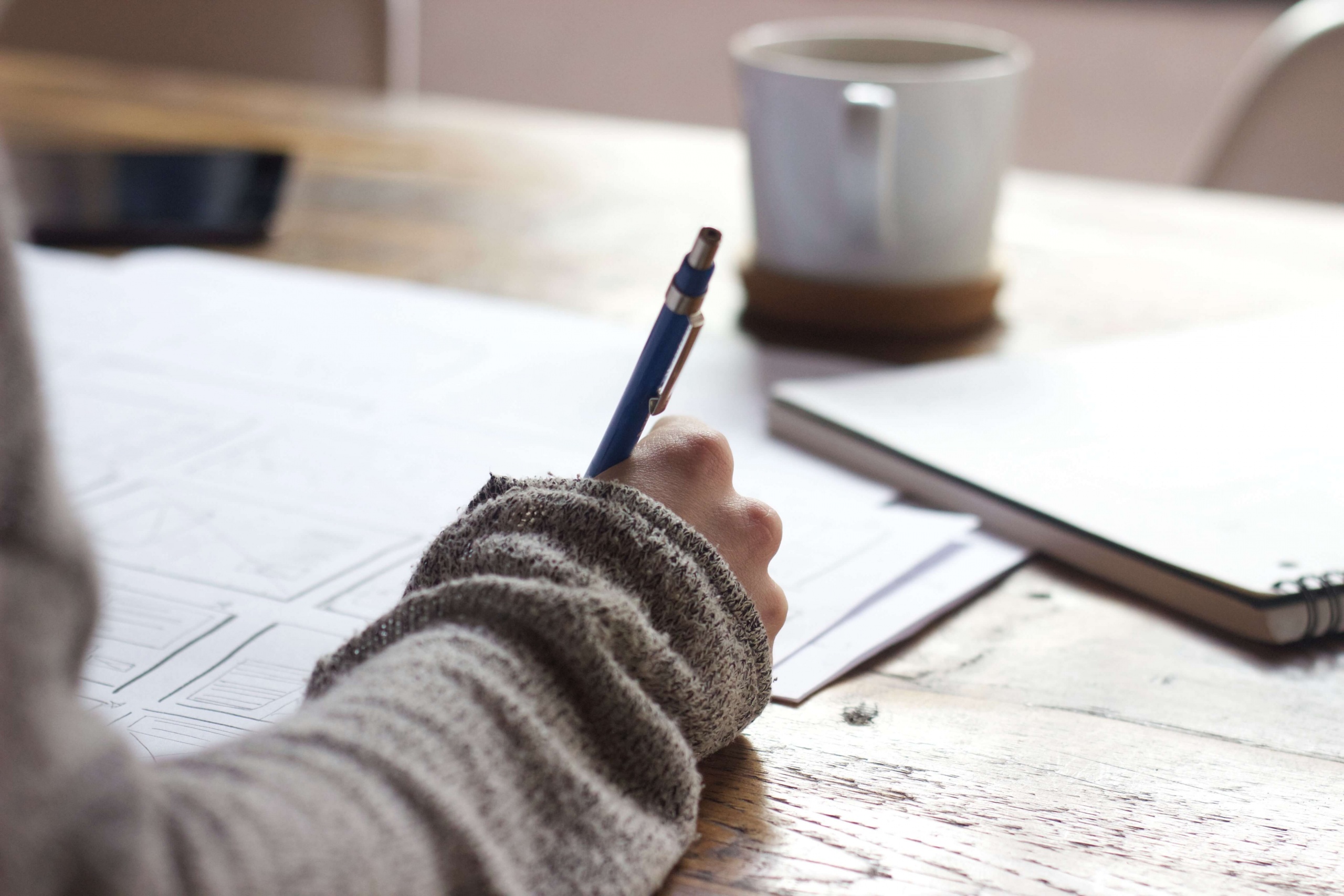 These were the top 5 freelancing platforms, but there are other options as well. If you have the required skill set, your search for clients will surely get answered. Things come into the way as the algorithm sets itself.
Nowadays, writing is a popular freelancing choice. And in this conquest, only those who have their way with words play a fair game and acquire the best deal in the market. 
Idea sells itself when put with a set of proper words but in a unique genre"
In this digital era, the virtual market witness's higher turnovers than the real market. This increases the hopes of those countless writers out there. With the prevailing app-based culture, demand and supply chains are present in both the product market and the service sectors such as online education, and counselling have increased. Hence, the services by writers have shown rising trends. There are plenty of freelancing opportunities for all types of writers – from the beginners to the professionals. The freelancing sites provide them with a choice of work in different niches as well. An enormous number of clients are available for such freelancers.
With a little knowledge of SEO, writing, editing and designing, you can make a whole fortune for yourself. All it takes is some time, experience and a creative mind. The way to convey your thoughts exactly as one wants to read is nothing but the power of writing. And thus, writers are needed everywhere- for scripts, marketing, branding, and for creating a compelling content enough to make strong affiliations with powerful brands.
About The Blogger Monks
The Blogger Monks is one such site where you can obtain quality services like keyword research, proofreading, copywriting and freelance content writing. With a team of young but experienced entrepreneurs, The Blogger Monks is working on professional grounds. They embrace your passion and feed transparency while working with you on your technical challenges. Taking from post/article reviews to content reviews this team manages to pay you the best you can make from your passion.
Choosing a freelancing career is all about researching your best match, it's up for grabs on all social media, search engines, etc. Just press the right set of keys on your keyboard and make your passion a profession that will cover up your bills and fulfil your dreams. After all, nothing is better than work satisfaction. Isn't it? Being able to build perseverance with every project is so damn satisfying. Try it and make your dream catcher worth, hanging in there.