A computer engineer inclined towards Cyber Security. I am a poet & writer. Animal love engulfs my heart and content writing comprises my present. "Versatility and diligence is a boon, make optimal use of it!"
I enjoy writing, observing nature, stars, and everything around me. Welcoming you to be a part of my initiative and let's take the first step of, ' A Write Towards your Might'
Read more about me
Books are the best way to enjoy free time. By reading books, we get to know new things, and it also helps deve ...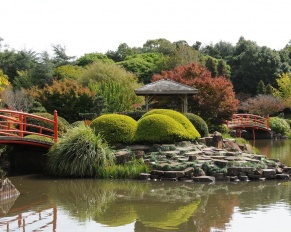 Toowoomba is a beautiful tourist place in Queensland, Australia. It is popularly known as 'The Garden Ci ...
Bangarh Fort History: Located in the Aravali range of Alwar district in Rajasthan, Bangarh fort was built by R ...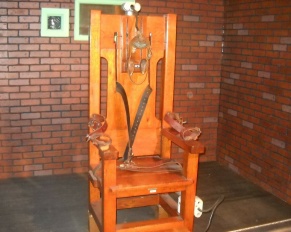 In the earlier days, there were various torture devices and methods which were used for making people confess ...
Castles have been an irreplaceable part of our Fantasy world. We have been given an idea of the days when prin ...